Come and join us for gymnastics classes and summer day camp in both our Kennebunk and Saco locations! Enrollment is ongoing for all ages and levels.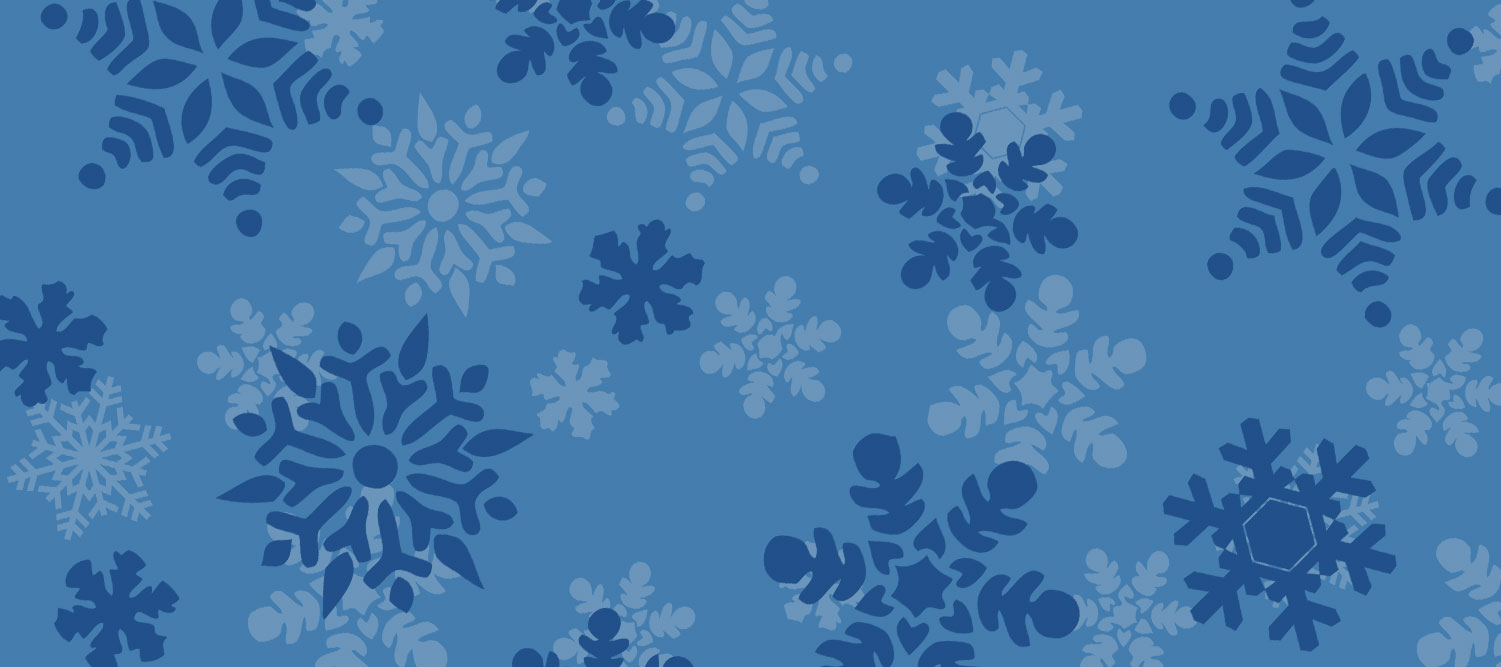 Reopening Jan.2, 2019!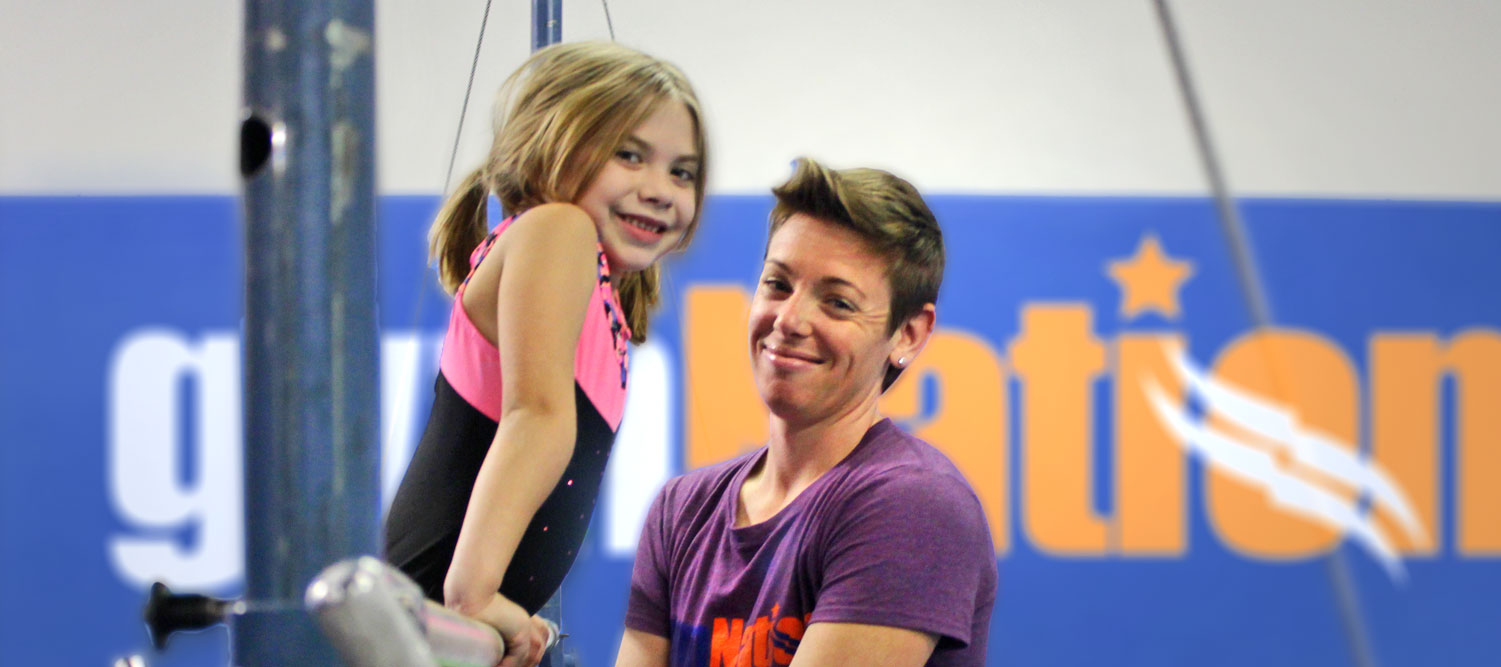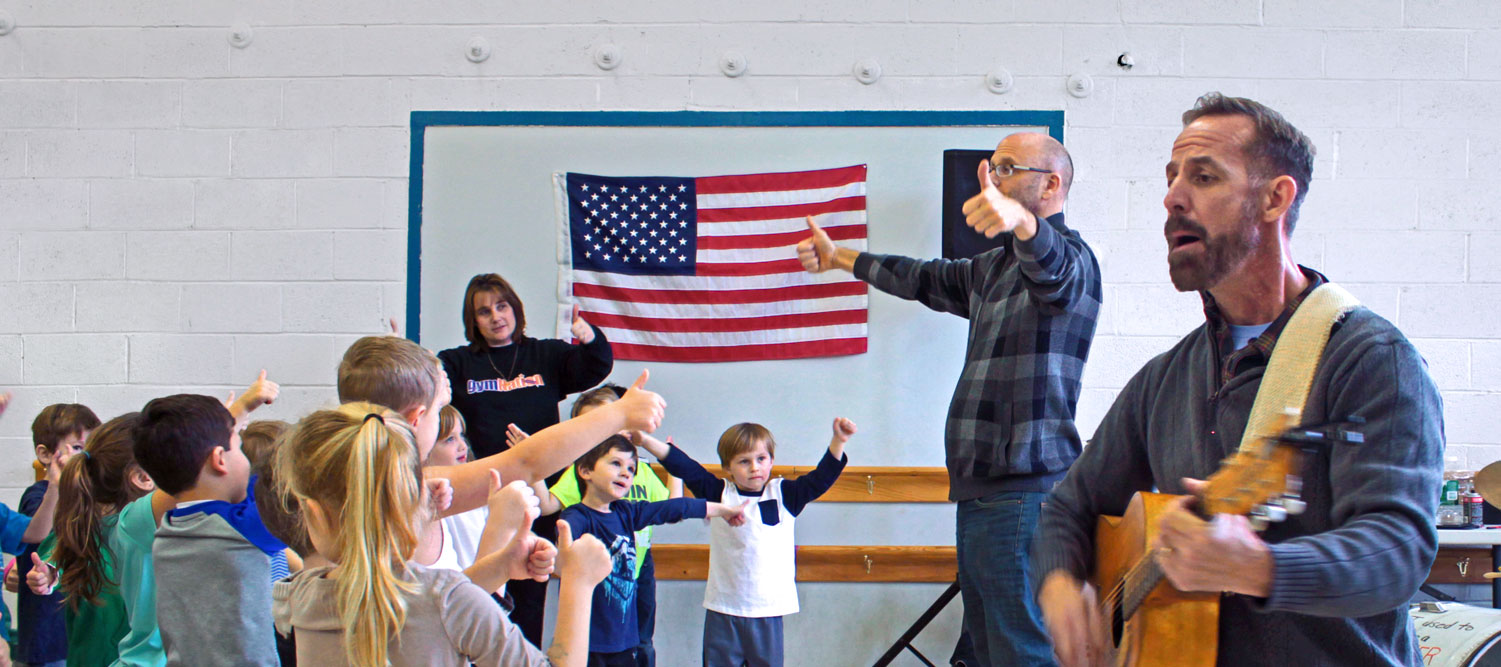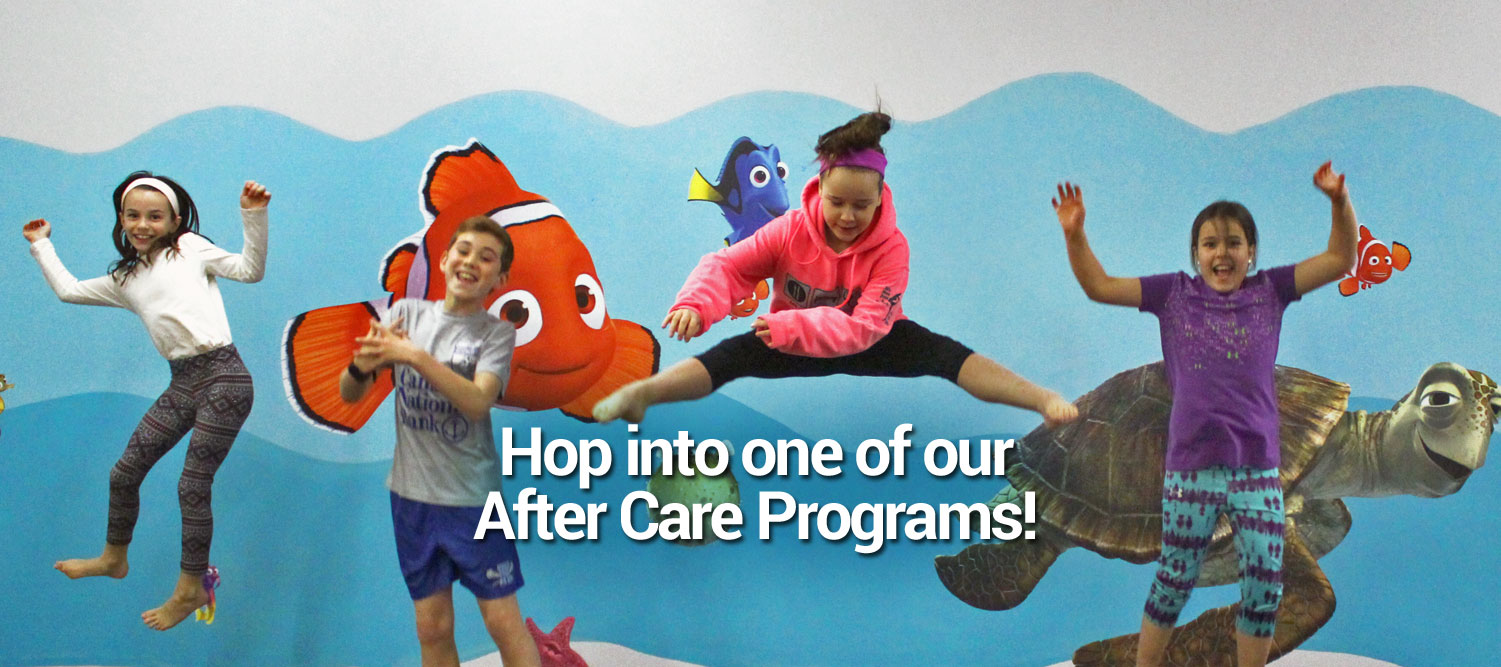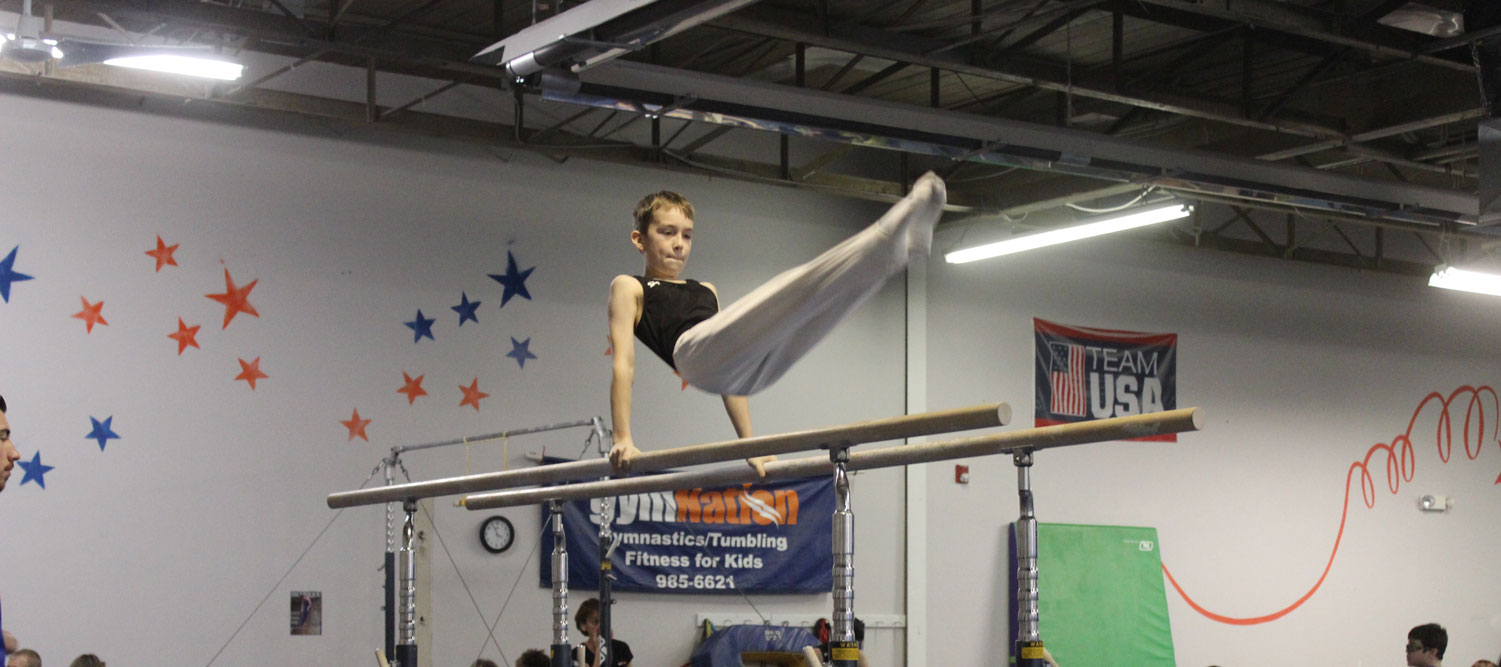 Saturday, March 9th, 2019 Level 2 & 3: Check In- 8:00 am, 8:15 warm up, meet starts at 8:45 Level 4 & 5: Check In- 12:00pm, 12:15 warm up, meet…
The construction on our new Kennebunk location is now complete!
Learn discipline, the art of martial arts, and have a great time doing it! For the Martial Arts Schedule, visit the Schedule Page. Taekwondo instills discipline, etiquette, respect and self-confidence. Techniques…
Co-Founder, Gymnastic Programs Director
Recreational Gymnastics Director/Girls Team Coach
Recreational and Team Gymnastics Coach
Recreational/Girls Team Coach
Co-Founder, Educational Programs Director