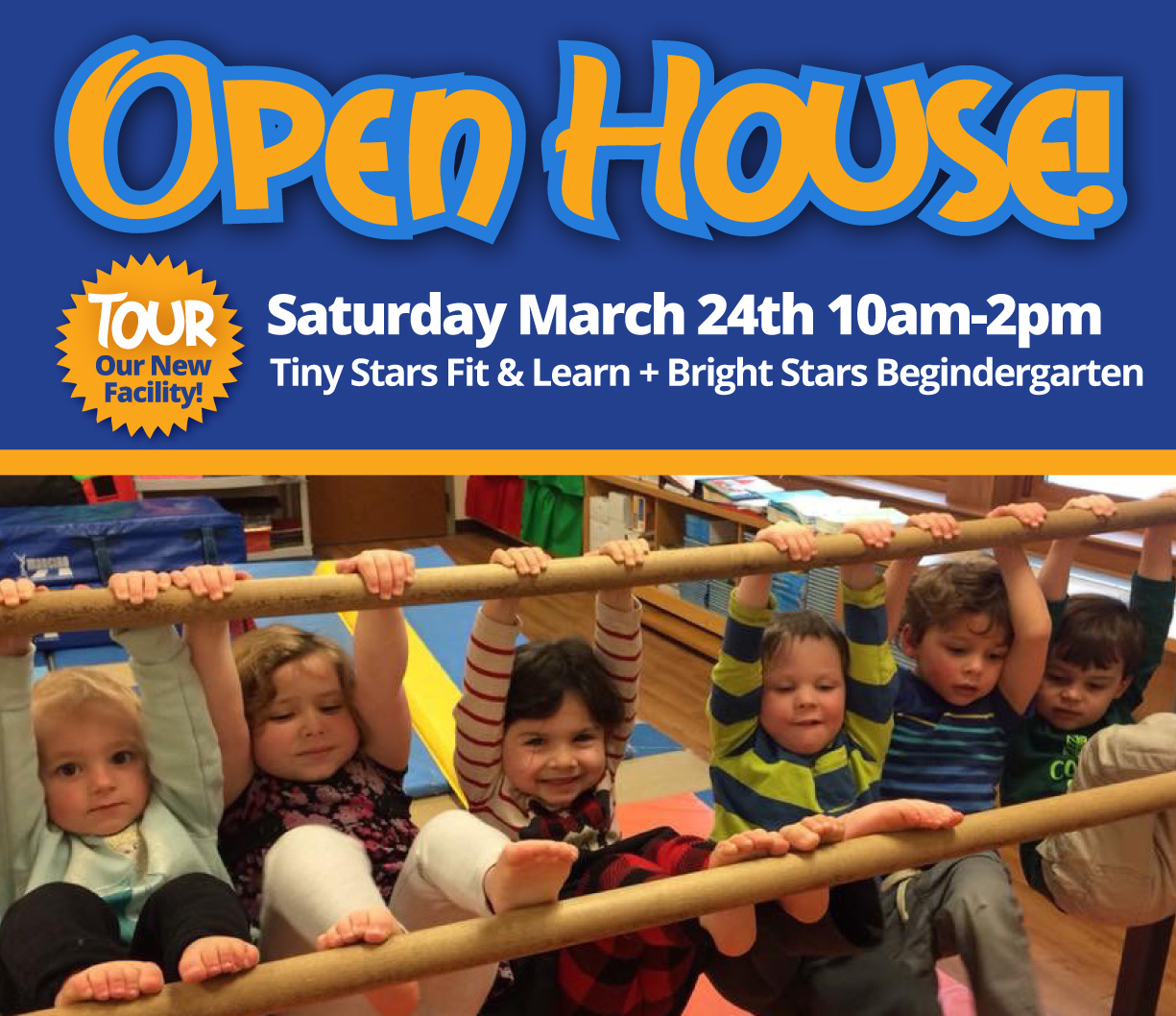 Meet our teachers!
Learn more about our programs for kids 2-5 years old
Now offering 5 days for ALL ages!
We will be accepting registrations for the 2018-2019 school year.
Come see why Maine's FIRST Fitness Based Preschool is the perfect place for your child to play, exercise and grow!
Questions? Email Heather at hdgymnation@hotmail.com.