Welcome to gymNation Kennebunk!
Educational Programs
Educational Programs
Fit & Learn Preschool
Fit & Learn School is a fitness- based educational program that combines preschool education with nutritional lessons with a forty-five minute gymnastics class each day.
Each day in Fit & Learn, we will focus on a number of educational themes including art, language arts, science, mathematics, music and creative expression, allowing your child to receive a well rounded experience that will help prepare him/her for school socially, mentally, and physically.

Gym Peeps (ages 2 – 3 yrs)
The Gym Peep Program is an introduction to preschool.  This program is mainly a social and experiential class.  Children are encouraged to play and explore.  Participation in a daily craft or project as well as a circle time is encouraged.  The Peeps Program includes 20-30 minutes of gymnastics daily.
Gym Frogs (age 3 & 4 yrs)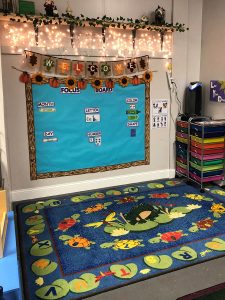 The Gym Frog Program will expose your child to a variety of learning experiences in a fun, nurturing setting.  Children are encouraged to participate in whole group as well as small group learning activities.
Free play and social learning is very important at this stage of learning and is a vital part of this program.  Numbers, counting, letters, sounds, and patterns will all be introduced.  A fun craft project/activity will be part of morning centers.  A daily circle time will encourage language use, cooperative learning and singing!  Many themes will be explored throughout the school year.  This program includes a 45 minute gymnastics class daily.
Bright Stars Begindergarten
The Bright Stars Begindergarten Program is designed for the child who needs or is ready for a more accelerated class. Children will work on letter recognition, upper and lower case letter formation, letter sounds, reading readiness, sight words, writing and math concepts including number recognition, counting, skip counting, forming numbers, basic addition, patterns and measurements. Children will also have many opportunities for creative play when appropriate. The program includes 45 minutes- 1 hour daily of fitness (gymnastics, ball sports, creative movement, etc.)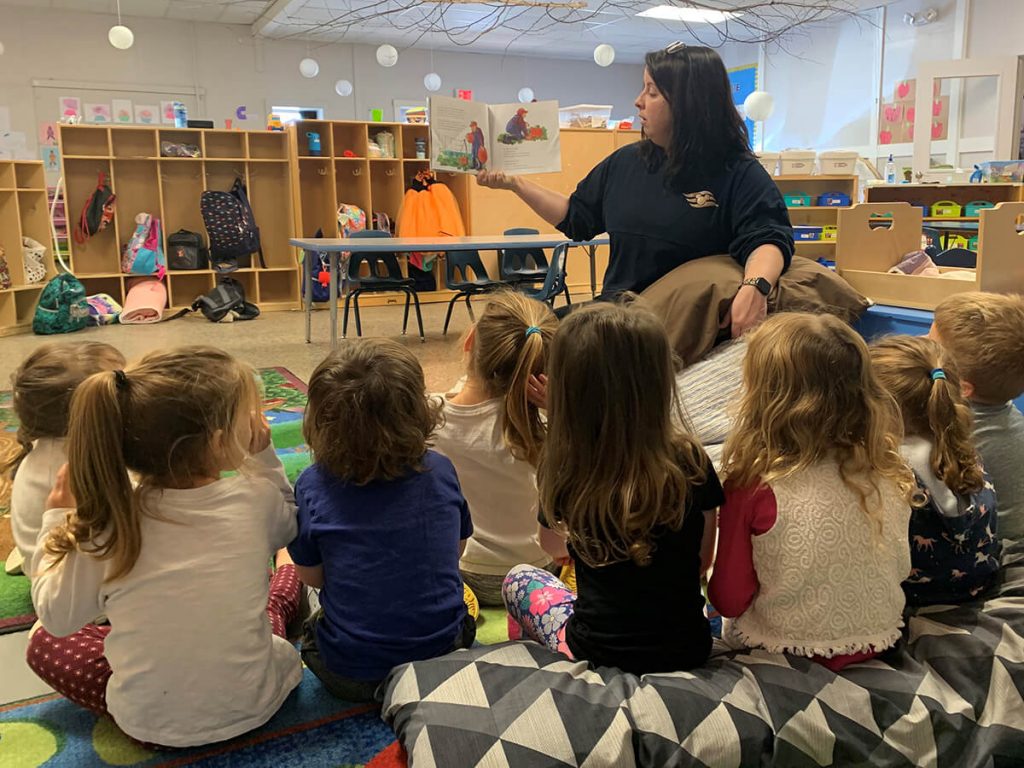 Fit & Learn Staff
All Fit N Learn Teachers are First Aid/CPR Certified and attend yearly onsite and offsite Education Courses through Maine Roads to Quality.
Please e-mail Brenda at gymnationkennebunk@gmail.com for more information.
Recreational Gymnastics
Kennebunk Camps
Kennebunk Schedules